Hello friends,
It is hard to believe that summer is almost over.
I have been sewing a lot, eventhough school started for me almost five weeks ago.
There are a couple of new items in the shop.
First a waxed canvas and leather tote available
here
: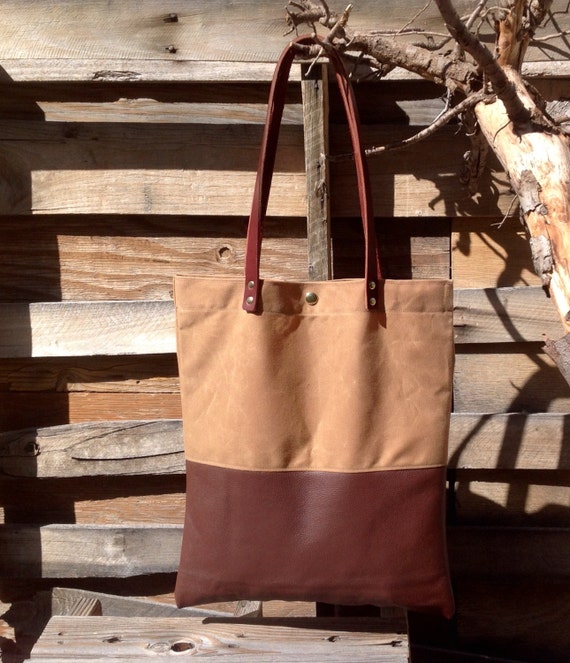 Next is a fun but elegant geometric waxed canvas and leather
tote
.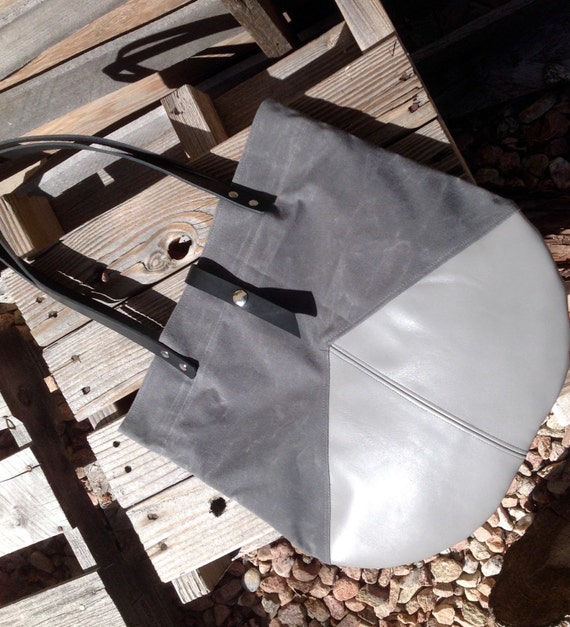 Last but not least, a waxed canvas iPad
messenger
All are available in my Etsy
shop
.
Happy Fall!